Whimsical Inspiration for Your Home's Curb Appeal
As a homeowner, you know that curb appeal is an important element of your house. It's the first thing people see when they drive or walk up to your home, so it's essential that you make a good first impression. From your exterior paint and grass to the flowers, bushes, and even your front door, there are many aspects of your home's curb appeal. While the exterior elements of your home are a big deal, they don't always have to be serious and neutral.
There's nothing like a bit of whimsy to add some fun and personality to your home's curb appeal. It can be as simple as adding a porch railing using lumber Arvada or as elaborate as installing a custom-made garden sculpture. Let's take a look at some whimsical ideas for your home's exterior.
Add a fresh coat of paint.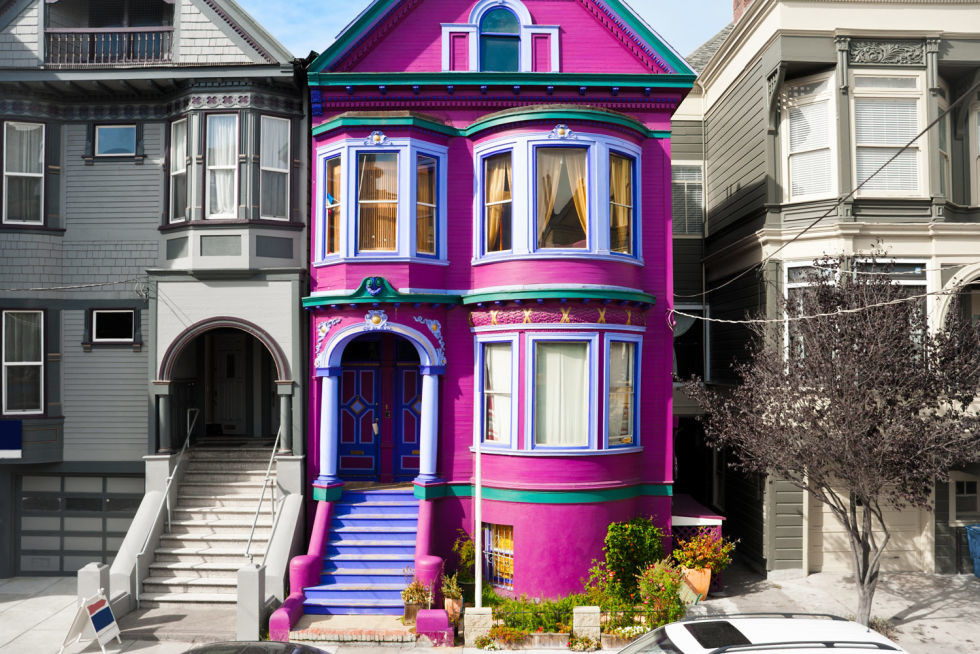 If you're looking for a quick and easy way to give your home a fresh look, a new coat of paint is a great option. The exterior of your home is a reflection of your personal style and should be updated periodically to reflect the current trends. A bold color will make your home stand out and will be sure to catch the eye of passersby.
If you're not sure which color to choose for your exterior painting project, take a look at the houses in your neighborhood for inspiration. What colors are they using? Are there any colors that you particularly like or dislike? Once you've decided on a color, be sure to choose quality paint and use a primer if your home's exterior is made of a porous material like wood. For help with exterior house painting, you can turn to professional painters for an expert look.
Add pops of color.
Your home's curb appeal is crucial for your overall home aesthetic. It's the first thing people see when they drive or walk by, so it's important to make a statement. A simple way to add pops of color and whimsy to your home's curb appeal is with flowers, plants, and other colorful landscaping. By adding vibrant blooms and lush greenery, you can create a welcoming and charming exterior for your home. You can also order house plants online that could be used to trim windows or adorn your front porch.
You can create colorful flower gardens in your front yard that create a theme or pattern. Using a mix of vibrant flowers in all shades will add a cheerful look to your home. To add variety and personality, you might also include a few whimsical elements, like a garden gnome or a fun birdbath. Finally, you can add a touch of whimsy to your front door with a wreath or colorful doormat. With a little bit of creativity, you can add some personality and whimsy to your home's curb appeal.
Add fun landscaping.
Your home's curb appeal is crucial in how your house is perceived. You want to make a good first impression by adding some fun landscaping to your front yard with the help of a professional landscaping service. A well-manicured lawn with whimsical touches is the perfect way to achieve this. A beautiful garden path, colorful planters, and fun statues can really enhance your home's curb appeal. By adding a little bit of personality to your yard, you'll make a lasting impression.
If you want to add even more fun to your yard, you might also try trimming your shrubs or doing some tree trimming in whimsical shapes. You can choose geometric shapes like cubes, pyramids, and spheres or create abstract shapes. Depending on your skill level, you might even be able to create animals or characters that stand tall in your yard. If you have unwanted trees in your garden, then you might want to contact an arborist for professional tree removal services.
There are many ways to create fun and color to your home's exterior for a whimsical look. No matter how you add curb appeal, however, it is sure to make your home more attractive and inviting.